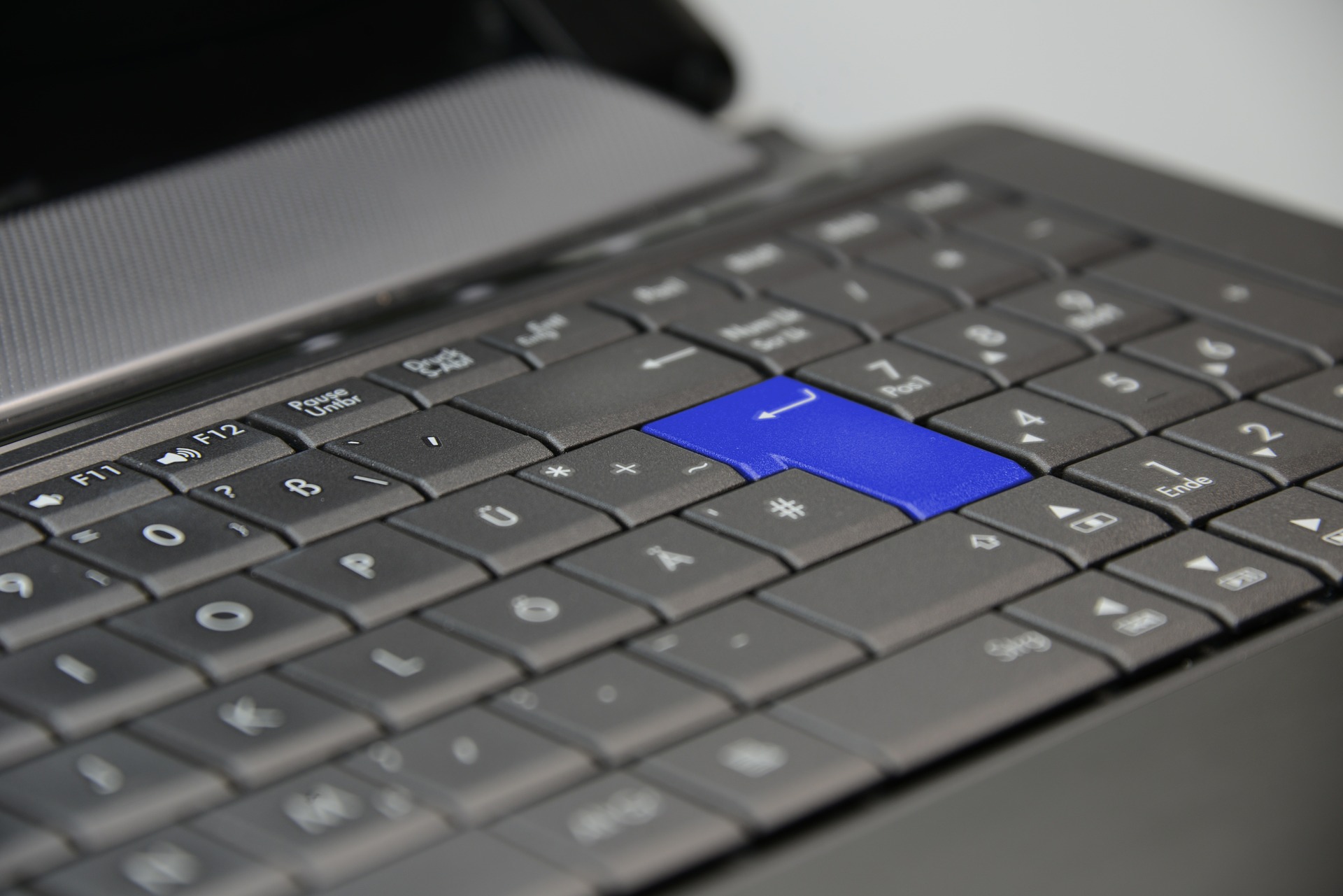 ....HWF is kicking off a Helping With Furniture - Laptops program, providing used, functional computer equipment for the families and students that we help with furniture.
For these families, a working laptop can provide access to educational resources, social services, and employment assistance. We are currently looking for donations of gently used laptops and laser printers. HWF will ensure that the computers are completely wiped of data before they are refurbished.
Donations can be made here, and we're also looking for volunteers with basic tech support skills - come have fun tinkering with us! ..
HWF lance un programme intitulé « Helping With Furniture – Laptops » qui fournit du matériel informatique usagé et fonctionnel aux familles et aux étudiants que nous aidons avec les meubles.
Pour ces familles, un ordinateur portable fonctionnel peut donner accès à des ressources éducatives, à des services sociaux et à de l'aide à l'emploi. Nous sommes actuellement à la recherche de dons d'ordinateurs portables et d'imprimantes laser. HWF veillera à ce que toutes les données soient complètement effacées avant que ces ordinateurs soient remis à neuf.
Des dons peuvent être faits ici, et nous sommes également à la recherche de bénévoles ayant des compétences de base en matière de soutien technique. Venez vous amuser à bricoler avec nous!....